Your Individual Trade & Industrial representation
Efficient selling solutions – Find the right customers
Reduce costs and increase efficiency at the same time. Reach and convince those prospective buyers – especially from small and medium business – you usually do not reach with your current measures. A comprehensive marketing strategy is essential for any type of commerce and industry. Each business has got its individual requirements and not any domestic strategy provides the desired results in foreign country. In many cases, it makes sense to assign acquisition, customer care and marketing measures to local experts – Welcome to export-help.com!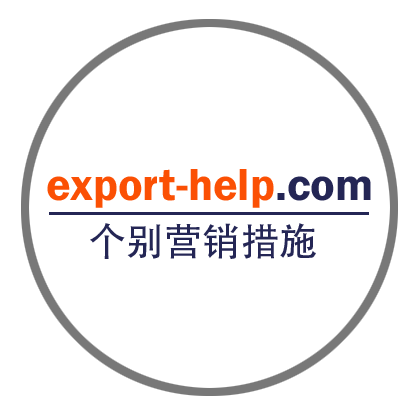 INDIVIDUAL BUSINESS SERVICES
Trade representatives
Industrial representatives
Individual marketing measures
Generate leads + customers
Research & Reports
IDEAL PRODUCT PRESENTATION
Fair & Travel organization
Representative skilled manpower
Constructive invitations & contacts
Stands, prearrangement, advertising media
Event-orientated presentations
DIGITAL CRAFTSMANSHIP
Full-Service E-Commerce provider
Customer-relationship management systems
Effective online-marketing
Web based application development
Basic Internet services – Hosting, mail & more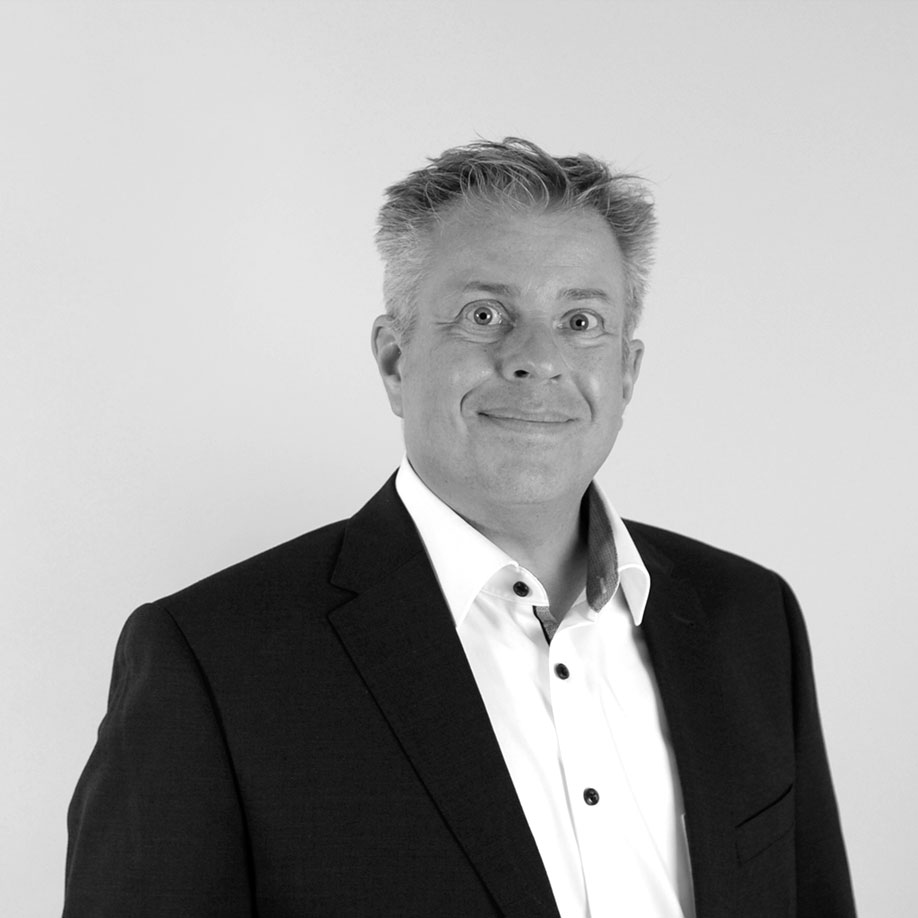 Johannes Trentmann
General Manager
FIND YOUR WAY INTO EUROPEAN MARKETS
Expanding into European markets is expensive, time-consuming, complex, interminable and troublesome. Especially these days with travel restrictions and political anxiety times, it is important to focus on establishing and maintaining stable business relationships.
Providing ecommerce services since 1997, my team and me support domestic as well as foreign country productive sector and wholesale business to sell their products abroad. Native language, experience and comprehensive knowledge of German/European buyer's mindsets plus the knowledge European business dynamics from the inside are some of the most important keys to success.
Let's talk about your business!
Business areas and products are different and individual – So is your individual roadmap to Europe! As there is no universal recipe to get into European markets, it makes sense to talk about your field.
You are welcome to make a free of charge and not binding reservation for a chat, conference call or video call to talk about your business!
The easiest way to get in touch is to use the calendar form – do not hesitate to make an appointment »