Simplify the first step for your prospective buyers!
Improve effective communication across continents!
Outsourcing marketing measures makes it easier to get in touch with new customers!
Turn prospective buyers into new customers
Marketing means communication – To improve communication with native language contact persons in Europe, prospective buyers hesitate significant less to get in touch with potential suppliers from abroad!
Having contact persons in Europe make the first contact and communications much easier for your target group and customers. Overcome language gaps, time difference and let your target group communicate with native speakers, located in the heart of Europe.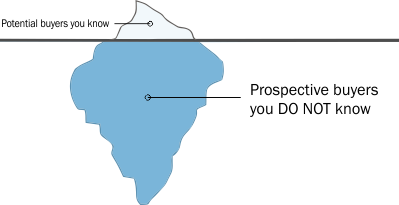 ... with domestic suppliers
... with suppliers within the EU
... with unknown manufacturers abroad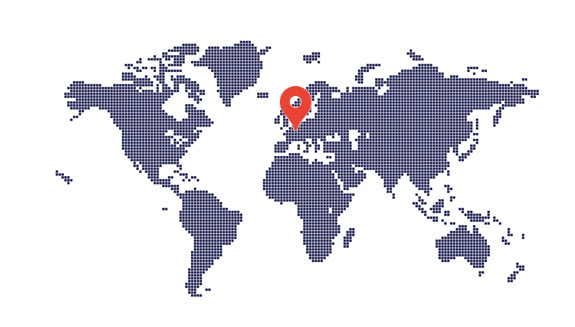 Improve effective communication
Native language communication is convenient for prospective buyers – ease the first step to get in touch
Local contact persons build high confidence
Perfect product descriptions, ideally made by native speakers
Avoid time difference problems – reach your target group at ideal times and be present during your target group's highly frequented office hours
Convenient personal communication completes digital media
Customer-focused communication leads to increased service quality and forceful to increased sails
Convince customers at the initial contact to get in touch – Score with a perfect first impression
Generate high value leads – Quality instead of quantity